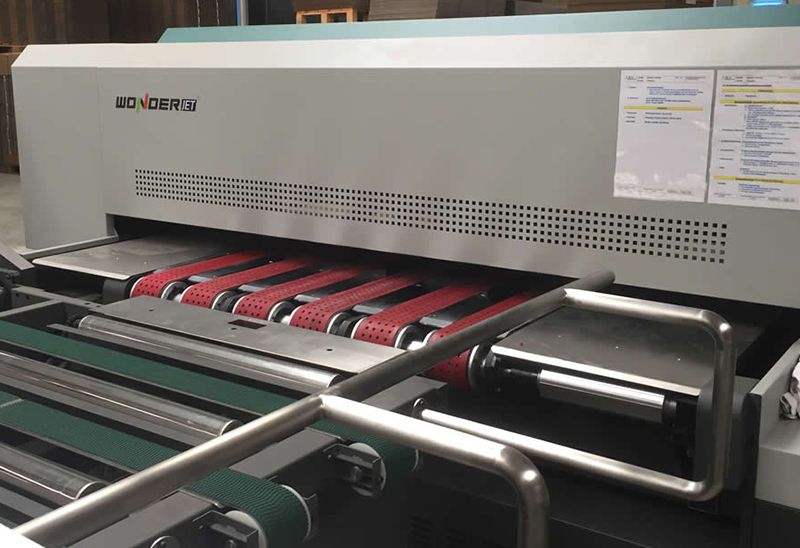 Wonder Digital
PRINT THE FUTURE NOW
Affordable Digital Printer for Corrugated Board Available Now
ZETI d.o.o. is proud to present the only market proven single pass digital printer meeting your future printing requirements today, the ZETI Wonder Digital!
All printing professionals in the corrugated industry face the same challenge: How to combine the increasing number of box customizations and high-quality print requirements with the decrease in batch sizes and just-in-time production while saving costs at the same time?
All industry professionals will immediately respond that the answer is digital printing, but also continue that the technology requires high capital investments in equipment, people, and know-how. While we agree with this statement, we are able to offer two very specific digital printing options to our customers, the SUN CorrStream Digital Printer and the ZETI Wonder Digital. While SUN's CorrStream presents the best solution for high-end applications at a price more affordable than its competitors, its price still is a hurdle for customers who are just starting to develop their digital printing experience and know-how. These customers understand the high potential of digital printing and box-on-demand systems, but are not willing or able to invest high amounts of money.
Following these customer wishes based on our long-lasting experience and extensive digital printing market due diligence, we identified the most proven digital printer on the market today. And the best of it: the machine is highly affordable, extensively market tested, and available immediately. The ZETI Wonder Jet Digital.
Contact us now for more details!
We are happy to show you how to customize every single box and discover a whole new market!